Tackifiers Product Information Request
SOLTEX TACKIFIERS
Make Your Lubricants Work Better
Soltex tackifiers are a combination of high-molecular-weight polymers in selected mineral oils.
They improve lubricant retention, film thickness and surface adhesion, ensuring hydrodynamic lubrication over a wide range of conditions and add an element of corrosion protection.
Savings & Cleaner Operation
Soltex tackifiers increase the tack properties of your lubricants, reducing drips and splashes.
That helps your customers save on operating costs and reduces their risks of environmental contamination.
Discover Soltex Tackifiers & Support
Explore the possibilities of Soltex tackifiers in your formulation.
We'll provide all the technical support and service you need.
Call 1-800-275-8580 or use the form below.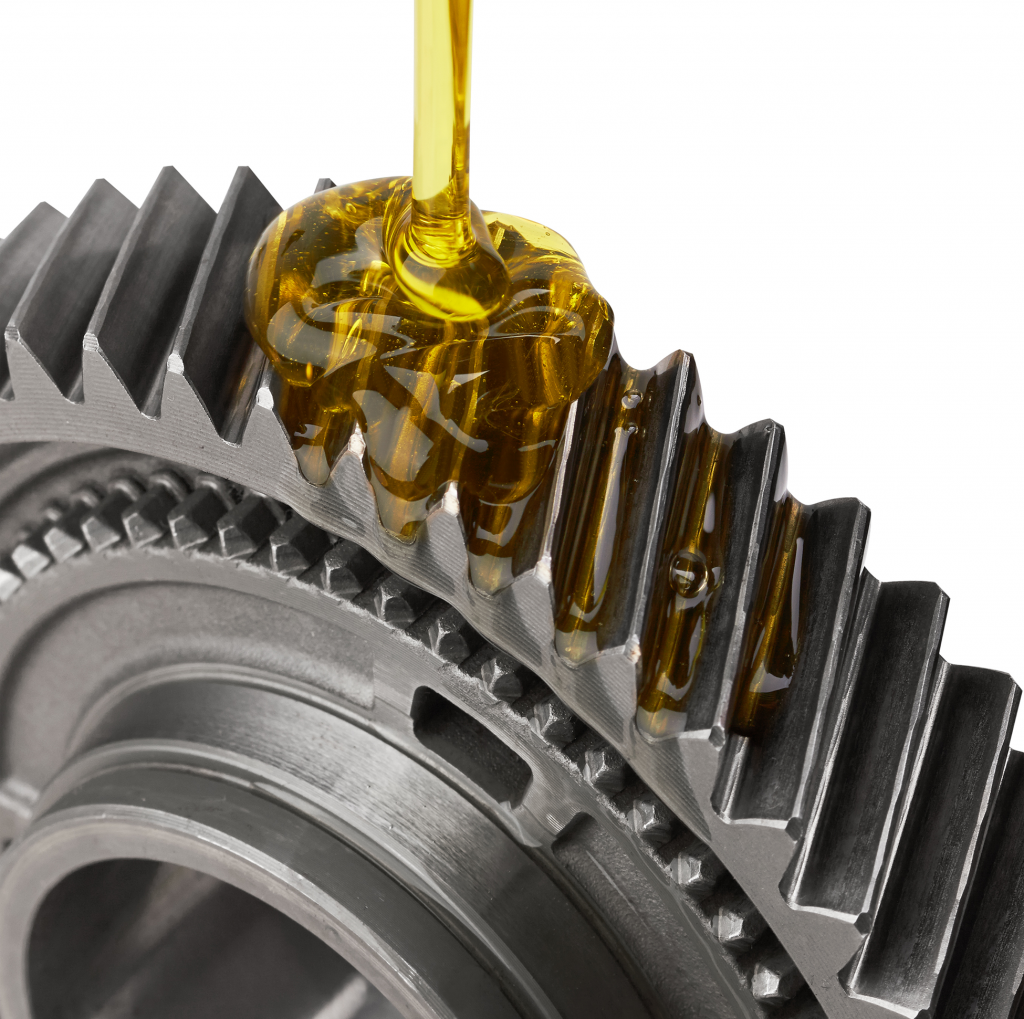 ---
Contact Me About Using Tackifiers
---
Soltex – adding value to your formulations.