WE GROW. YOU BENEFIT.
or call
1-800-275-8580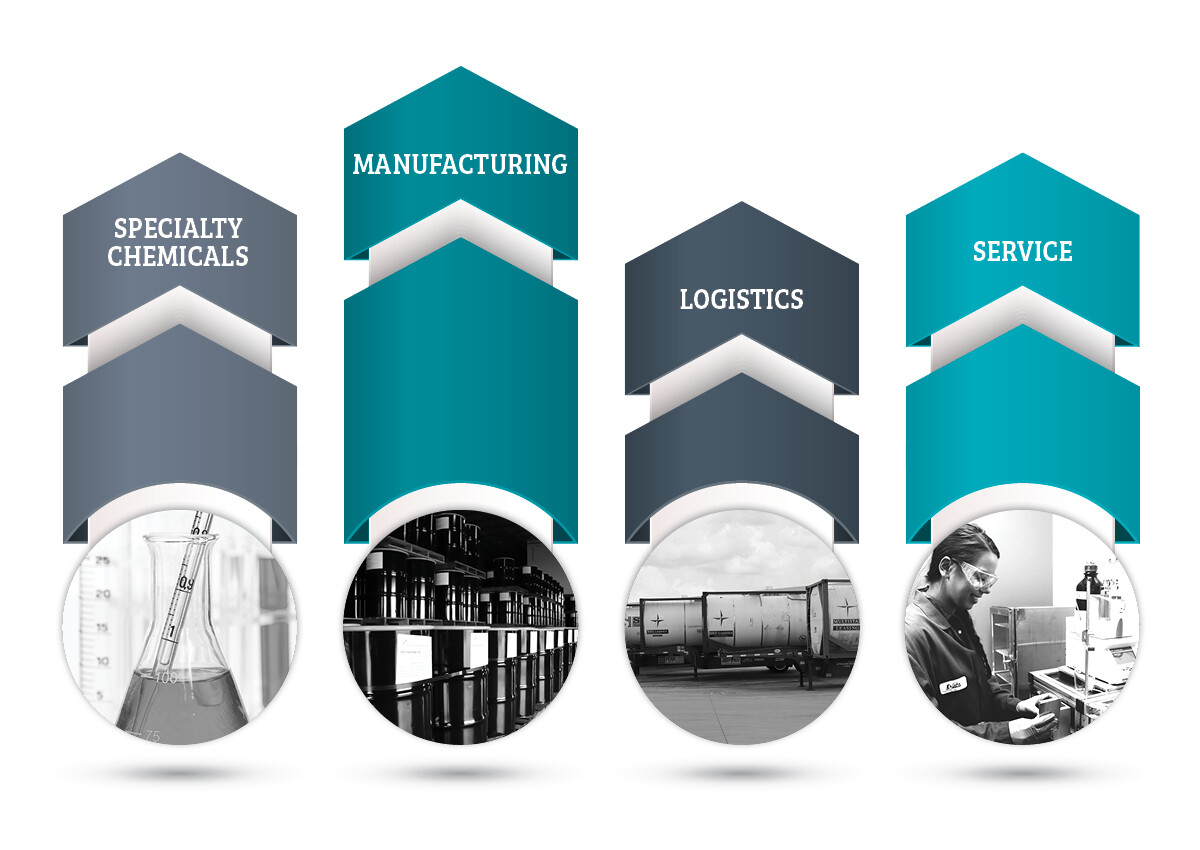 Specialty Chemicals
We've added more synthetic base stocks, additive components and packages, giving you just the right solutions for your formulations.
Manufacturing
We've expanded and broadened our manufacturing capabilities to produce the products you want in the volumes you need.
Logistics
Our new terminal in Ohio adds to our production and distribution locations in the U.S. and Canada. For you, that's another opportunity to improve your supply chain.
Service
We're continually enhancing our technical support and customer service. Because no matter how much we grow, you'll always get the personal service you deserve.
---
Soltex – adding value to your formulations.