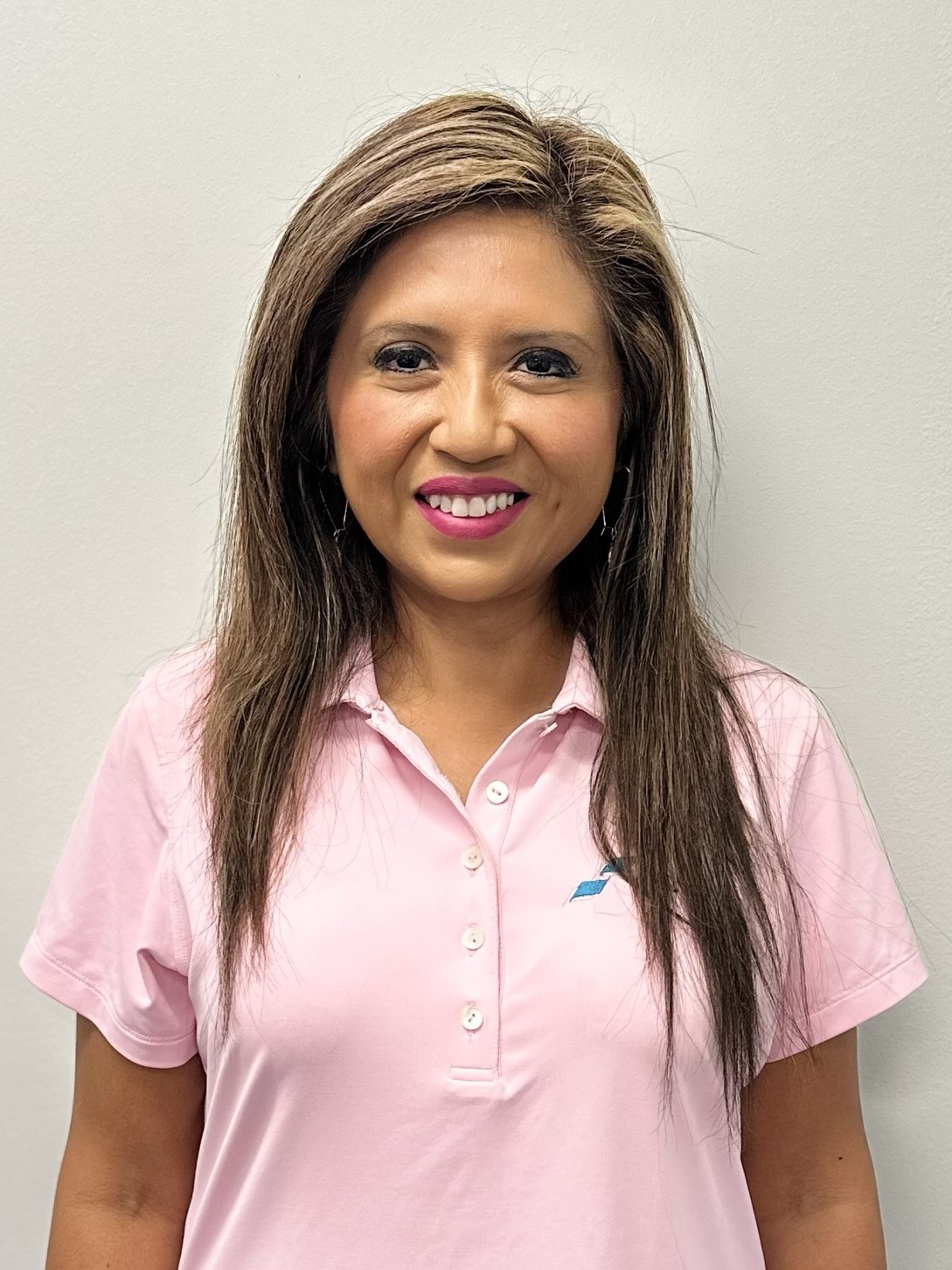 The Professional: A Dedicated Customer Service Representative at Soltex
Tuesday, November 14th, 2023
In the bustling world of Soltex, where chemical solutions are engineered to perfection, there is a
steadfast individual who brings continuous positivity to the customer service department. Meet
Kathy Dezelle, is a diligent and committed customer service representative who has been serving
Soltex for the past 2 years. With her attention to detail, unwavering dedication, and ability to
manage urgency, Kathy has become an invaluable asset to the company.
As a customer service representative, Kathy takes on a multitude of tasks on a daily basis. From
order entry and logistics for delivery to supply chain knowledge and warehousing, she navigates
the intricate web of responsibilities effortlessly. Moreover, she handles invoicing, email
correspondence, and phone calls, ensuring that each customer receives the attention they
deserve. Kathy's role is pivotal in keeping the wheels of Soltex turning smoothly.
When asked about the biggest challenge she faces in her role, Kathy confidently states that no
challenge is too great as long as the customer is satisfied. She believes that finding a way to
make each customer happy is the ultimate goal and remains undeterred in the face of
obstacles. Her positive mindset and solution-oriented approach shine through in her
interactions, making her a valuable resource for both colleagues and clients.
What sets Soltex apart from others in the industry, according to Kathy, is the company's versatile
products and its commitment to helping businesses of all sizes. The ability to cater to diverse
needs sets Soltex apart and has allowed the company to build strong relationships with their
customers.
Kathy's success in her role can be attributed to her exceptional attention to detail,
process-oriented mindset, and effective communication skills. Her experience in data entry and
customer service has honed her abilities, while her ability to manage urgency ensures that tasks
are completed efficiently. Even on challenging days, Kathy maintains a professional demeanor
and fosters a positive environment, inspiring her colleagues to do the same.
Success, for Kathy, is not just measured by personal achievements but by the opportunities that
come her way. Her dedication and exemplary work have earned her the privilege of being a
customer service lead, a testament to the recognition she has received from her peers and
superiors.
Beyond her professional life, Kathy enjoys a fulfilling personal life. She finds solace in various
hobbies, including working out, exploring new restaurants, and traveling with her husband.
Sundays are reserved for attending church, and she cherishes spending quality time with her
three sons. Additionally, Kathy and her family own a horse ranch in Hempstead, TX, where they
enjoy the serenity of the countryside. As an individual, Kathy's journey began when she moved
to the USA from Ecuador at the age of eight. With a thirst for knowledge, she pursued higher
education for two years. On the personal front, she has been happily married to her high school
sweetheart for nearly 28 years.
Kathy's journey at Soltex is one of resilience, dedication, and a passion for customer
satisfaction. As she continues to navigate her role as a customer services representative, it is
clear that her contributions play a vital role in the success of Soltex. With her positive attitude
and unwavering professionalism, Kathy is a shining example of what it means to be a valuable
team member.
---