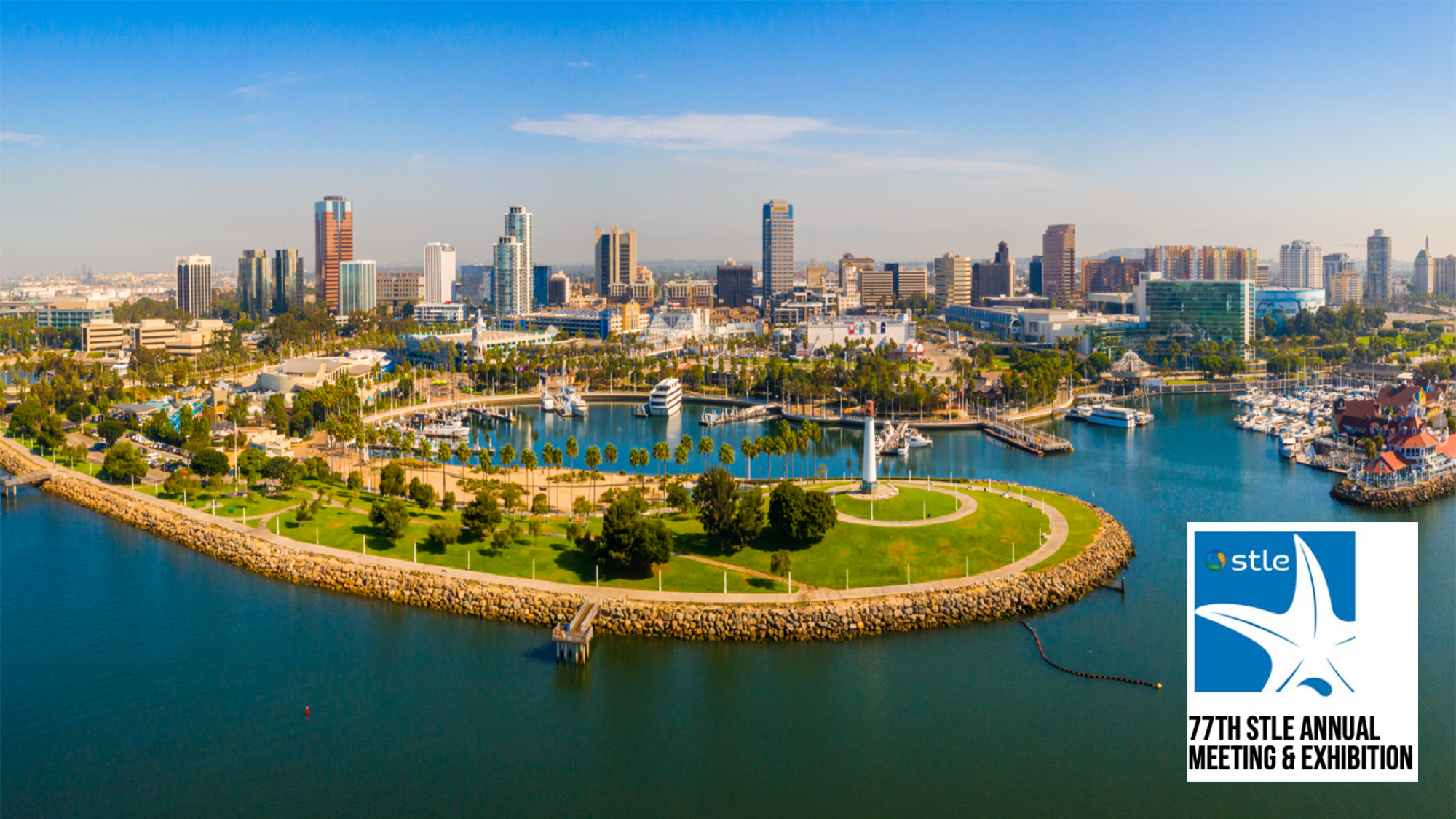 Soltex to Showcase Latest Innovations at STLE Annual Meeting
Thursday, May 11th, 2023
The Society of Tribologists and Lubrication Engineers (STLE) annual meeting scheduled for May 21-24, 2023 in Long Beach, CA, is one of the most highly anticipated events in the field of tribology and lubrication engineering. This year, Soltex, Inc. is looking forward to participating in the event and showcasing its latest products and innovations.
As a leading supplier of high-quality petroleum additives, Soltex is committed to delivering innovative solutions that meet the needs of the industry. At the STLE annual meeting, the company will have all products on display. In particular, Soltex will be featuring its lines of polybutenes and performance chemical additives (PCA).
Attendees can expect to learn more about the company's latest products and innovations, including its cutting-edge solutions for the automotive, industrial, marine, and aviation industries. Soltex expert representatives will be available to answer questions and provide technical support, making STLE an excellent opportunity to gain insights and knowledge about the latest developments in the field.
Soltex will also participate in educational workshops at the event, where our experts will share their deep knowledge and insights with other industry professionals. This will provide attendees with valuable insights, helping them to stay at the forefront of the industry and continue to innovate and improve their products and services.
Overall, Soltex's participation in the STLE annual meeting as a Palladium level sponsor is a testament to its commitment to the industry and its customers. By staying engaged with the latest developments and trends in the field, the company is able to deliver the most innovative and effective solutions to its customers. Attendees can expect to learn from Soltex experts, gain valuable knowledge and insights, and discover new innovations and solutions to enhance their operations. Stop by and visit us at Booth 222!
---