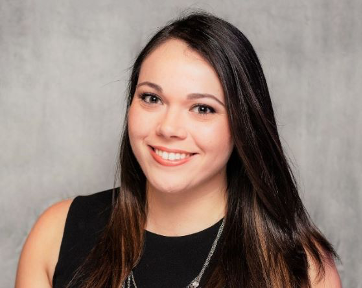 Soltex, Inc. Hires New Market Analyst
Friday, May 22nd, 2020
Soltex is happy to announce the appointment of Aklia Henson as Market Analyst.  She joins Soltex after 5 years' experience with increasing responsibility in marketing for Hempel Inc.  Her most recent was Marketing Operations Lead. Aklia's experience is enhanced by her Bachelor degree in Business Administration in Marketing with a minor in Management from Sam Houston State University.  She also earned certifications for Lean Six Sigma, Leadership Development and Marketing.
As Market Analyst, Aklia will be responsible for analyzing Soltex key markets and products, utilizing eChempax to identify and develop key metrics for opportunity development and growth.  Aklia will report to John Grimes, Director of Sales.
Please Welcome Aklia to Soltex!
---