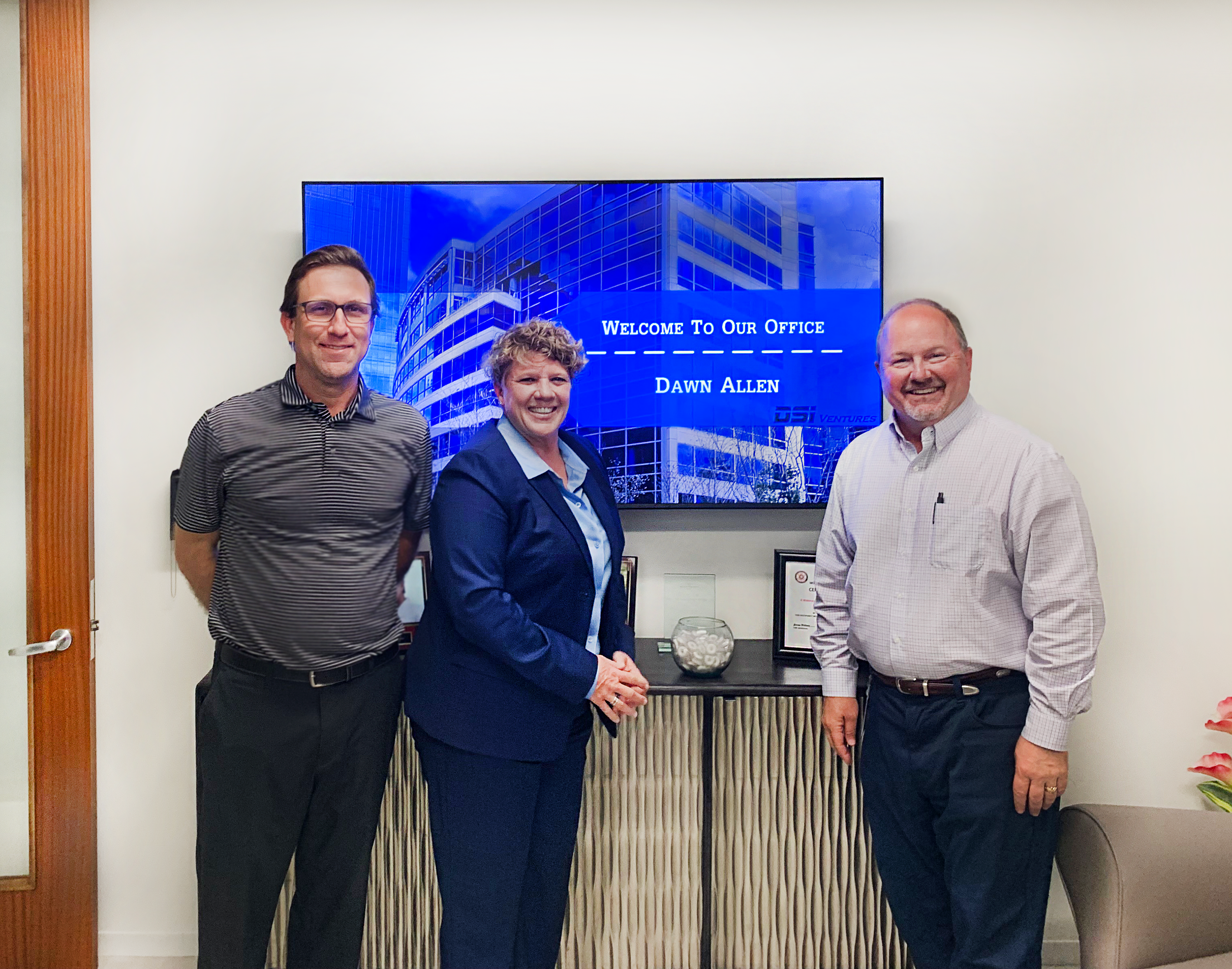 Soltex Inc, Announces Acquisition of DSI Ventures
Monday, September 18th, 2023
The Woodlands, TX. September 18, 2023 – Soltex, Inc., a leading chemical manufacturer and distributor specializing in  manufacturing high-quality additives  that serves multiple industrial sectors, announces the strategic acquisition of DSI Ventures, a well-established player in the dielectric fluid  industry, effective day, September 15, 2023. This strategic move is part of Soltex' s ongoing efforts to expand its market presence and enhances our ability to serve strategic markets including immersion cooling data center, electrical vehicle fluids, and battery storage.
Glenn Bohny, President of Soltex remarks, "The addition of DSI aligns perfectly with our growth strategy.   This acquisition will enhance the Soltex product portfolio and accelerates our presence into the data center fluid and e-mobility markets, which will allow us to serve a broader range of customers."
"The integration of DSI Ventures into the Soltex family marks a pivotal moment in our journey,"
states Dawn Allen, President of DSI Ventures. "This partnership goes beyond the expansion of our portfolio; it's about harnessing the collective strengths of two industry leaders to create unparalleled value for our clients. DSI Ventures' deep understanding of the electric vehicle market aligns seamlessly with Soltex's innovation-centric approach, opening doors to revolutionary advancements in AI and Immersion Cooling technologies."
About Soltex: 
Soltex Inc. is a leading chemical company at the forefront of innovation, dedicated to providing customer-centric solutions across a wide spectrum of industries including lubricants, sealants, adhesives, plastics, grease, dielectric fluids, battery technology, immersion cooling and refrigeration fluids. Harnessing decades of experience, our comprehensive portfolio includes a range of specialty chemicals designed to enhance processes, improve performance, and contribute to sustainable practices. Discover more about Soltex at www.soltexinc.com.
About DSI Ventures: 
DSI Ventures, Inc. is an ISO 9001-2015 certified manufacturer and marketer of highly biodegradable lubricants and electrical insulating products. Our product line includes lubricating products for many applications. We specialize in applications that require the best environmental, lubricating, and heat transfer properties. For more information, visit www.dsiventures.com.
Media Contact:
Hannah Krob
281-587-0900
---