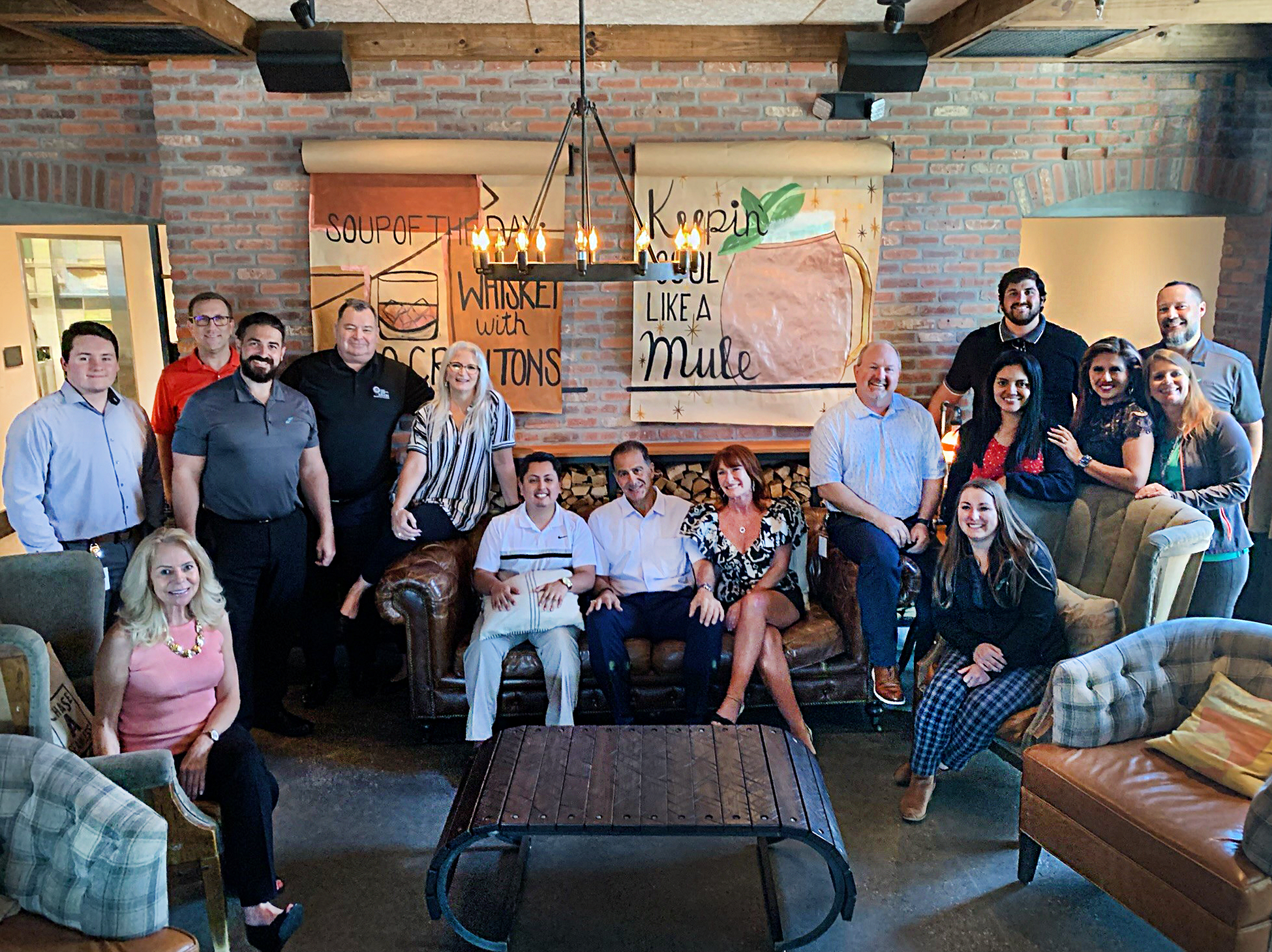 Soltex: A Legacy of Growth Through Exceptional Customer Support and Value-Added Formulations
Monday, October 16th, 2023
Soltex has experienced steady growth since its inception, with multiple expansions, services, and product offerings. The company acquired Chevron Phillips Chemical's Shawinigan Black business in 2004, which became known as Soltex's Acetylene Black (AB). Two years later, Soltex purchased a major competitor in North America, H&R (heritage Dussell Campbell), and in 2012, the company expanded its product line to include synthetic base oils, refrigeration fluids, base components, and chemical and performance additives for industrial and consumer applications. 
In 2015, Soltex Canada was established through the purchase of OMG Belleville, which shortened transit times and reduced logistic costs. Following that acquisition, Soltex acquired Petroleum Chemicals and Tabler, expanding further into the Lubricant Additives and Paint and Coatings industry. Soltex continues to maintain a strong presence in Canada and in January 2023 invested in a new substation transformer and July 2023 a new tank ensuring the continued success of its operations and providing high-quality services and products to its customers.
US and Canada-Based Operations & Manufacturing 
Soltex manufacturing is based in the US and Canada. Most performance chemical additives (PCA) are produced in the US. Products made in Canada are dielectric fluids, refrigeration fluids, cable flood, fill and gels, metal carboxylates, and performance additives. 
In the last year,  the company permanently moved the location of its company headquarters from Houston, Texas, to The Woodlands, Texas. As Soltex continues to grow, the move to the new facility provides the space and room needed to serve customers better. It also gives Soltex the opportunity to expand all teams and continue increasing product lines.
Customer Service Strength
Soltex places a high priority on customer service and employs a knowledgeable and responsive staff. The company operates warehouses and packaging operations in Houston, Texas, as well as toll manufacturers in Canada and the US. With an in-house laboratory and expertise, Soltex can provide reliable technical support and innovative problem-solving for customers with unique needs. The company's logistics and distribution resources enable its team to provide efficiencies in warehousing and transporting products worldwide.
Soltex remains committed to providing high-quality products, exceptional customer support, innovative problem-solving, and continuous updates to the company's infrastructure. The company vision is set on additional growth through ongoing product portfolio expansion and new business partnerships.
---