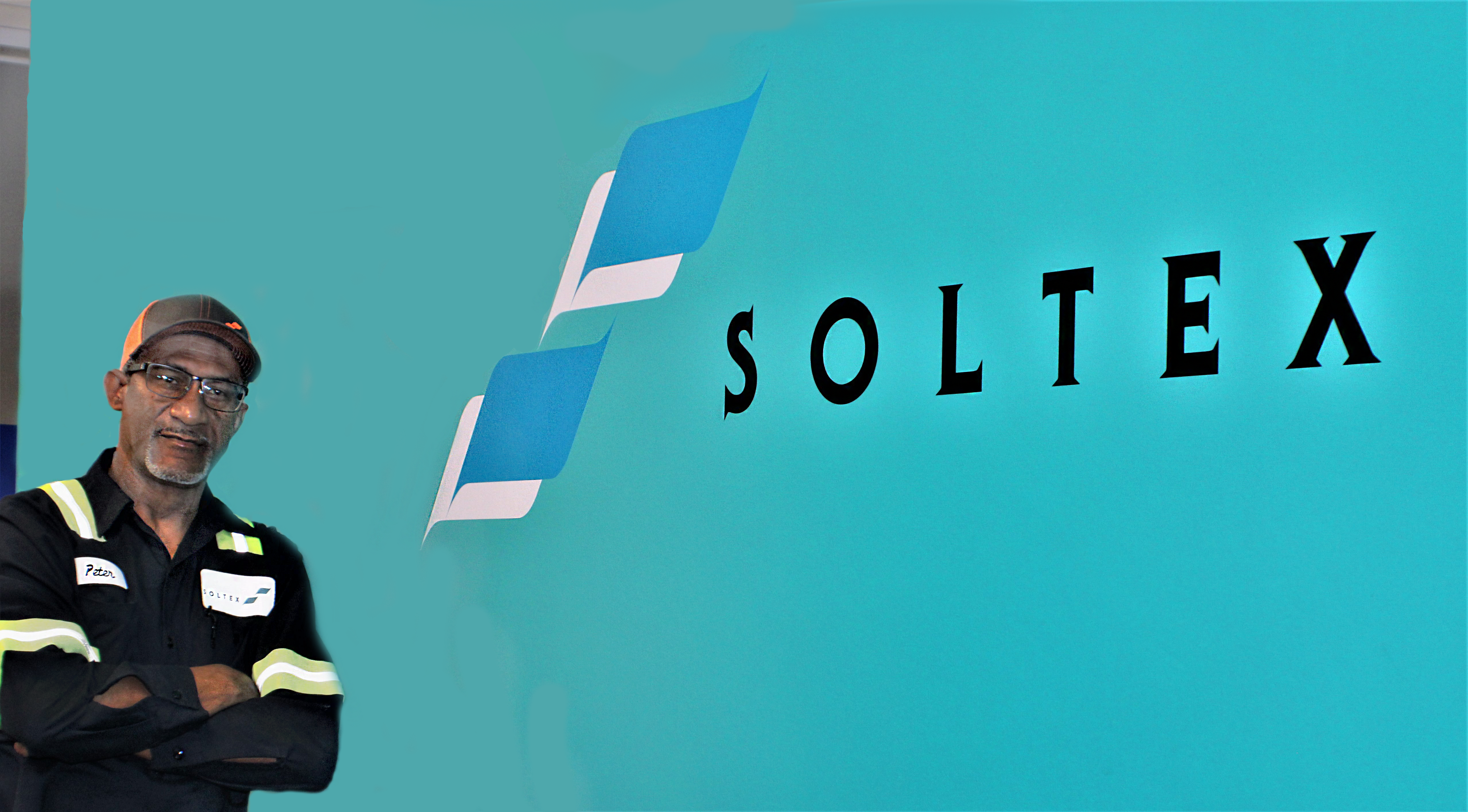 Meet The Team: Peter Gobert
Monday, October 17th, 2022
There are many moving parts to running a chemical supply company that involve numerous individuals, products and places to get the job done in a timely and professional manner. In this fifth blog of our employee features, we're introducing you to Peter Gobert. As a valued member of the team for 17 years, Gobert works as the warehouse manager, playing an integral role in keeping the ship afloat and operating smoothly, thus allowing us to continue maintaining and building fruitful partnerships with customers worldwide.
Before joining the team nearly two decades ago, Gobert worked at Chevron so he was no stranger to this industry. As the current Soltex warehouse manager, he performs a variety of tasks. He is responsible for the overarching warehouse operations that involve managing inventory, staff and important safety protocols. As issues arise, Gobert is able to tackle them with his wealth of experience, knowledge and positive attitude.
When asked what he believes sets Soltex apart from industry competitors, he responded, "We are all family and together we get the job done Soltex strong." A unifying mentality between him and the entire team is one of "hard work comes first." Putting forth the utmost effort into each day at Soltex allows him to further find satisfaction in what he accomplishes.
A true Texan, Gobert loves trying out various barbecue joints in the Houston area and also enjoys eating shrimp from the gulf. During football season, you can often find him cheering on his two favorite teams, the Saints and Seahawks.
Gobert's role within Soltex is integral to our continued success as a company. His hard work is evident in the smooth operation of the warehouse each day. Here's to many more years of hard work and dedication!
---