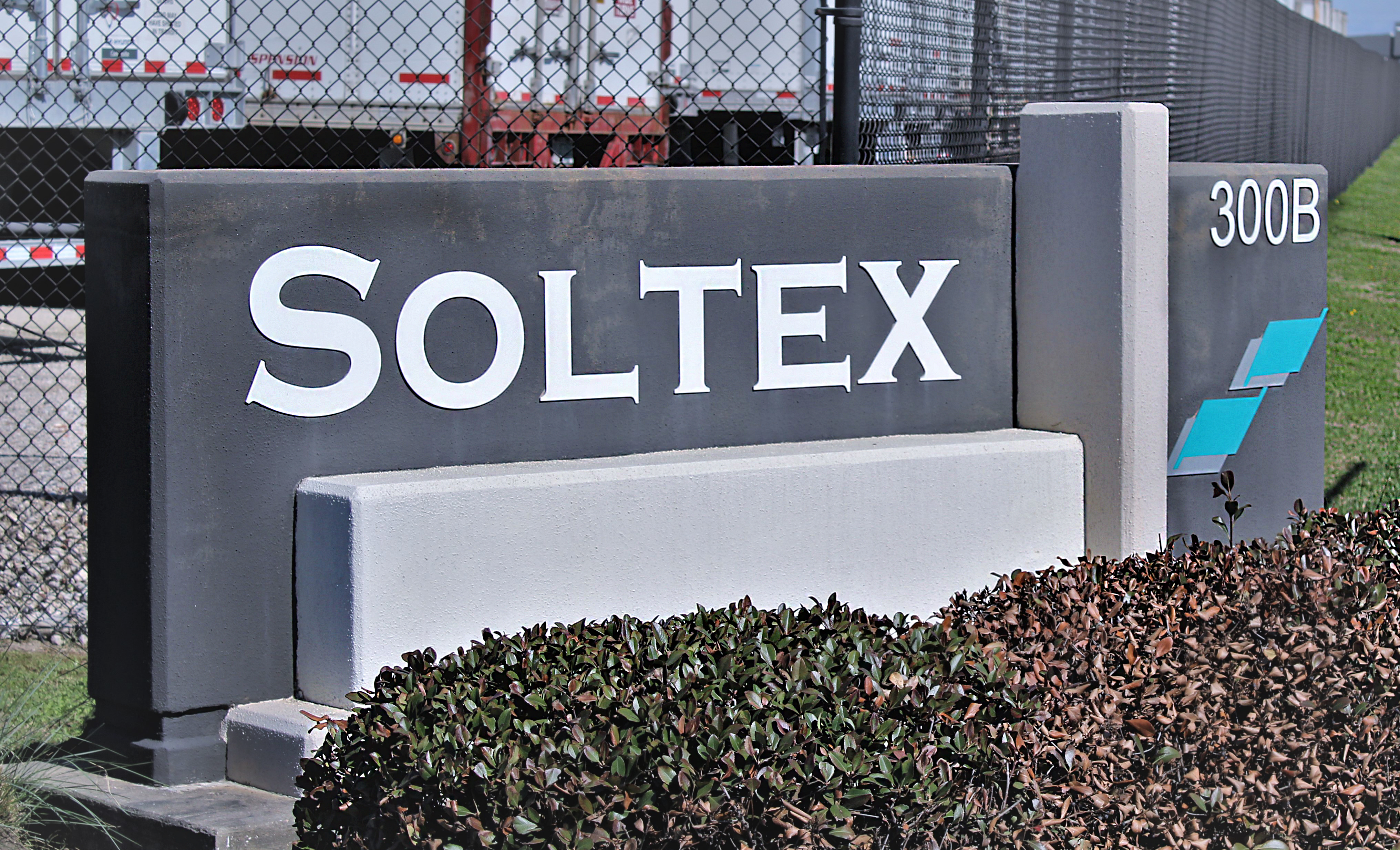 From Humble Beginnings to Proven Success: The Evolution of Soltex
Wednesday, October 12th, 2022
Now a thriving business serving customers internationally with 65 employees, the growth of Soltex from humble beginnings is truly an American business success story. With just two phones, four employees, and a blank book of customers, they built what is now a successful company from the ground up.
Describing the original office of Soltex, Susan Kovacs, vice president of sales at Soltex, says "It was just a bunch of file boxes and a garage." Yet, a bare-bones environment didn't stop the small team from pounding the pavement and the phone lines to build a strong, sustainable, and expanding business that started out with the original Soltex products of refrigeration fluids, Soltex dielectric fluids and synthetic alkylates.
With a focus on maintaining credibility and being "customer-centric," Kovacs explains that "Customer service was and always has been paramount." Together, the small team concentrated on their strengths in both product offerings and forming relationships. They grew steadily over time by maintaining these relationships and were able to step up and consistently solve problems when they arose. Year after year listening to customer needs was paramount in delivering the best consumer experience.
The perspective Kovacs provides comes with over 30 years of experience on the Soltex team. Explaining her devotion to the business, she says, "When you put your heart and soul into a company and watch it go through good times and bad, it becomes your passion. You want to be part of the process." Another key piece of the Soltex success puzzle from the beginning was the culture. Every individual matters and is essential to the overall success of Soltex. A team bonded together in their desire to serve their customers has created a great synergy.
While the industry has evolved, so has Soltex. There was a time not so long ago when most business was conducted in person, but over the last few years, Soltex has been able to shift to better accommodate customers in the current world. Communicating using tools like Microsoft Teams, Zoom and Webex consistently has become the norm. The openness among members of the chemical suppliers community has also been paramount. Being able to keep up and exchange information through a variety of platforms, including social media, has kept the industry as a whole moving forward. The Soltex team has also expanded, bringing in new key people to meet new demands and fill gaps that have arisen with the ever-evolving industry landscape.
While much has changed since the early days with two phones and file boxes, the future for Soltex looks promising. "Hard work and persistence have truly paid off," concludes Kovacs.
---