Acetylene Black Product Information Request
SOLTEX ACETYLENE BLACK
Beyond Carbon Black
Soltex Acetylene Black is a high-purity form of carbon black made from the thermal decomposition of acetylene gas.
It's available in powder and granular forms, in both standard and high-conductive grades.
Take Performance to The Next Level
Soltex Acetylene Black provides the highest degree of structural aggregation, increased thermal and conductive properties, and low metal content.
So it meets the highest standards of the aerospace, automotive, and battery industries.
It offers supply chain advantages too, with dependable North American supply and fast delivery at any volume.
Discover Soltex Acetylene Black
Explore the possibilities of Soltex acetylene black in your formulation.
We'll provide all the technical support and service you need.
Call 1-800-275-8580 or use the form below.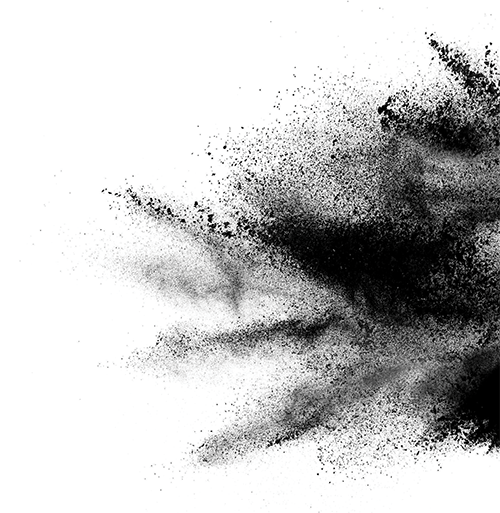 ---
Contact Me About Using Acetylene Black
---
Soltex – adding value to your formulations.