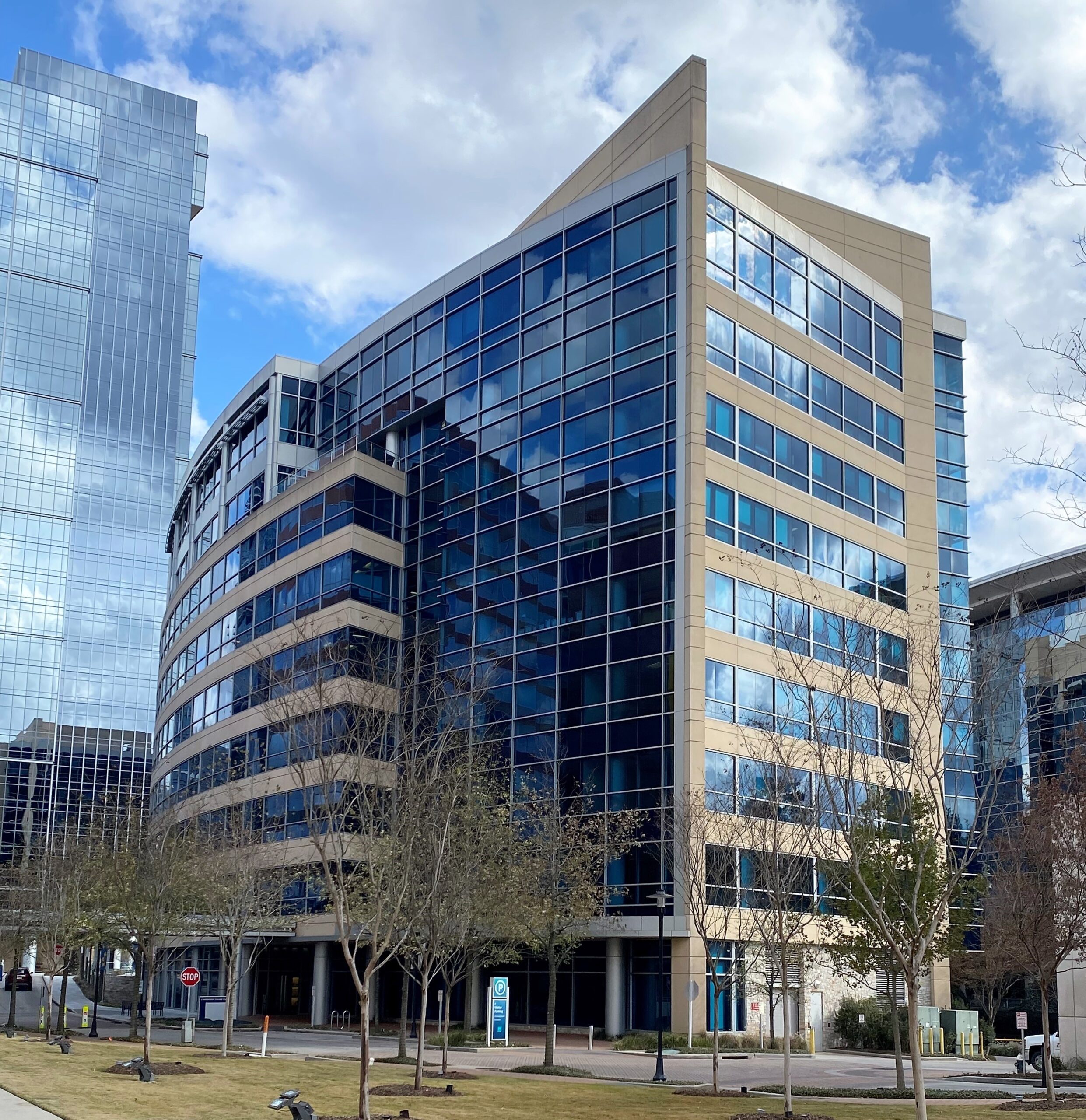 Soltex Moves Headquarters
Thursday, April 13th, 2023
Soltex, Inc. is excited to announce it has permanently moved the location of its company headquarters from Houston, Texas effective December 16, 2022. The new address is 4 Waterway Square Place, Suite 275, The Woodlands, Texas, 77380. Our lockbox will remain the same as well as telephone and email contact information.
As Soltex continues to grow, the move to the new facility will provide the space and room needed to serve customers better. It also gives Soltex the opportunity to expand all teams and continue increasing product lines.
"The move to The Woodlands is just another step in the upwards growth of Soltex, Inc.," said Glenn Bohny, Soltex President. "We're happy to have found a new home that will allow us to advance as a company, become more efficient, and serve our clients with the same level of customer service they have come to expect from us."
Old Address:
3707 FM 1960 West, Suite 560
Houston, Texas 77068
Mainline: (281) 587-0900
New Address:
Soltex, Inc.
4 Waterway Square Place, Suite 275
The Woodlands, Texas 77380
Mainline: (281) 587-0900
---