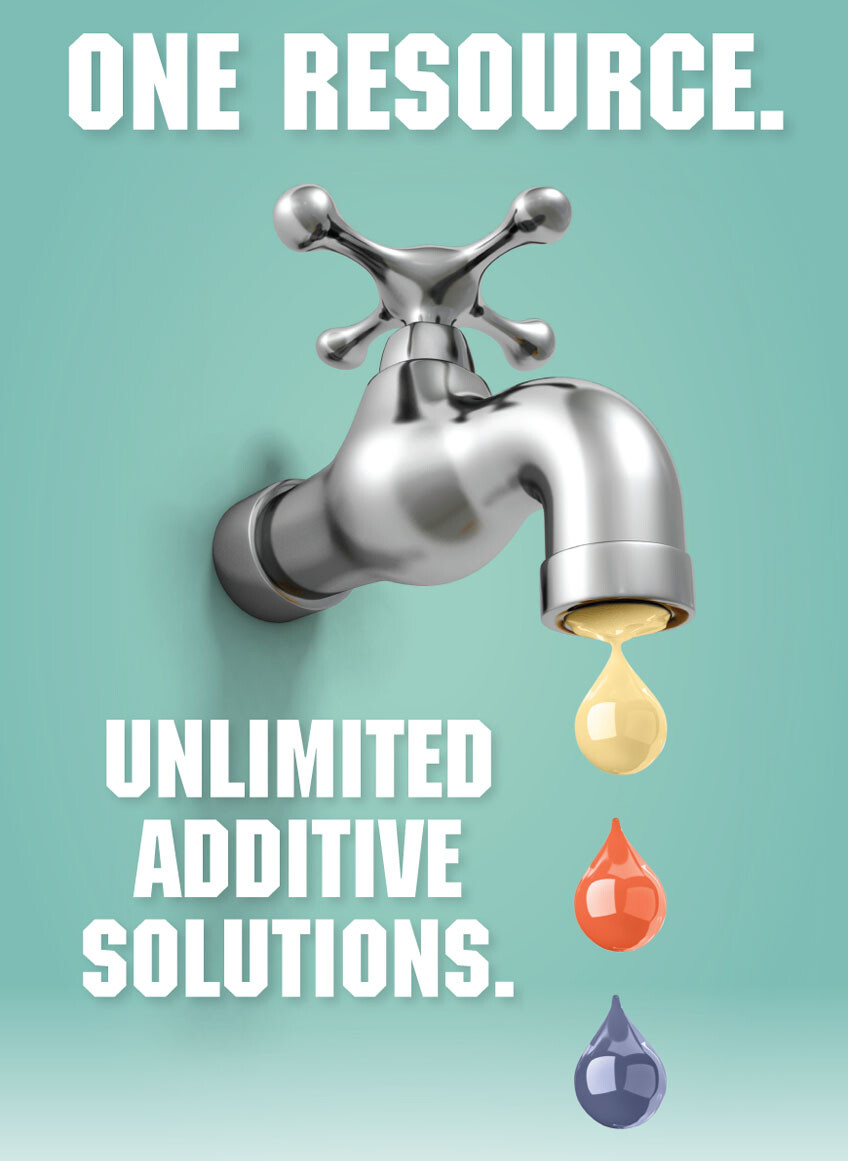 Soltex Acquires Petroleum Chemicals, Creates New Business Unit
Wednesday, August 26th, 2015
HOUSTON, TX — June 23, 2015 — Soltex, Inc. and Petroleum Chemicals have reached an agreement under which Soltex has acquired the assets of Petroleum Chemicals. The acquisition is part of Soltex' strategy for growth and will strengthen its position in Performance Additives for lubricants. Soltex' product offering will now be broader and enables it to reach other markets in North America and around the world.
"This acquisition improves Soltex' market penetration and technical capability. It positions us for strong growth in lubricant additives sales," says Glenn Bohny, Vice President, Commercial, of Soltex. The integrated businesses will be run as Petroleum Chemicals, a business unit of Soltex. The Soltex line of Metalworking components and additives will be run as a separate business unit.
Sacramento, CA-based Petroleum Chemicals has been in business for more than 20 years. Its core business is the production and marketing of lubricating oil additives for automotive and industrial applications. Bob Scheetz, founder and President of Petroleum Chemicals, will cooperate with Soltex to help develop and implement strategies for the new business unit.
About Soltex, Inc.
Soltex is a chemical company providing high-quality products, exceptional customer support and innovative problem-solving to customers around the world. Soltex product lines span a broad range of base components and chemical additives that increase the value of chemical products in numerous industrial and consumer applications. Soltex is uniquely service-oriented, providing custom blending, special packaging, and logistical support, as well as formulation and technical assistance.
— 30 —
Contact:
Glenn Bohny
Vice President, Commercial, Soltex, Inc.
281-587-0900
GBohny@soltexinc.com
Julie Greenwood
Inside Sales Manager, Soltex, Inc.
832-680-6004
JGreenwood@soltexinc.com
---